About Us
Please meet our dedicated Board. Our entire board consists of 100% volunteers. Their support, vision and drive make Bountiful Harvest what it is today.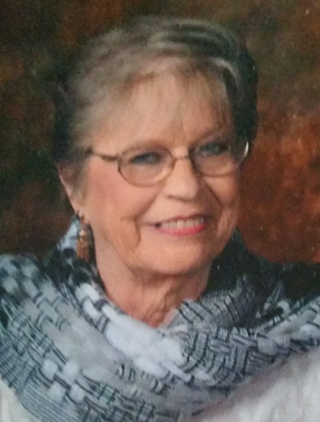 Yvonne Cavalli
President
yvonne@bountifulharvest-mi.org​
Yvonne is not only the President of Bountiful Harvest but she is also the founder. In 2011 Yvonne had a vision to feed people in need, without question, to make sure that no one went hungry. After starting by providing food out of her church's basement, her tenacity and vision has grown the pantry into what Bountiful Harvest is today. Yvonne has had a very diverse career background which included working for various service and fundraising organizations. She brings this knowledge with her to the table as she grows and expands the pantry with her "by the community for the community" approach. Her clients and volunteers can tell you that she also has the most caring heart which drives her every move at the pantry and with her family.
Tina Thalacker
Vice President
tina@bountifulharvest-mi.org
Tina has been involved with Bountiful Harvest since its inception and joined the board of directors in 2018. She provides support in nearly every area and works tirelessly to ensure that the goals of our mission are being accomplished and our capabilities are expanded. She engages partners to aid in our mission by obtaining monetary and tangible good donations. Tina's family has lived in Brighton since its founding and has an unrelenting passion to make it the best place to live. She has a bachelor's degree in Business and is an MRI Technologist. She is a National Ski Patroller providing emergency rescue services for outdoor enthusiasts. She has an incredibly supportive husband, five children and two grandchildren. Her family is very active and always on the go with a passion for our community.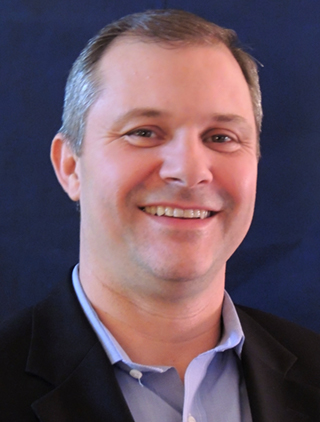 Jeff Hauk
Director of Connected Kidz
connectedkidz16@gmail.com
Jeff is on our Board as Director (and Founder) of Connected Kidz, a DBA of Bountiful Harvest. Jeff started Connected Kidz in 2016. Connected Kidz gives free laptop computers to children who qualify for the free lunch program targeting 5th graders to get them prepared for high school and their future.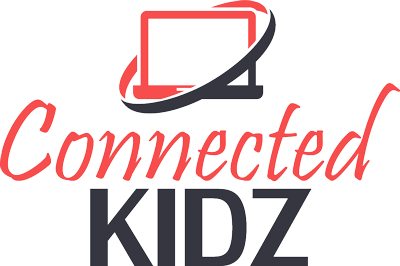 Click here to learn more
Jeff Hauk is an Information Technology Professional with 25 years experience. He has lived in Livingston County for 15 years. Jeff has a wife and 3 kids and enjoys volunteering as a family.
Vanessa Korolishin
Food Drive Coordinator
vanessabountifulharvest@yahoo.com
Vanessa grew up in Livingston County and has always been involved in community service. She works as the Pricing Coordinator for a local Brighton business, and she is also a certified event planner. She loves being a wife and mother as well as our Food Drive coordinator, a position she began in Feb 2021. Vanessa enjoys working with the community on everything from Neighborhood Food Fights to any type of event or fundraiser. If you would like to host a food drive event to benefit Bountiful Harvest, please reach out!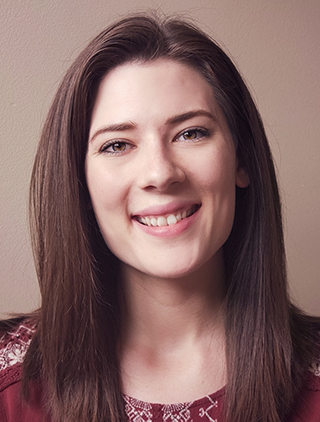 Emily Reddick
Social Media Coordinator
Contact​
​Emily has been active in volunteering at the pantry since it was founded in 2011. She then hoped to expand her volunteer experience which led to her joining the Board in January of 2017. She now manages all of Bountiful Harvest's social media accounts. Find us on Facebook and Instagram! When Dinner with a Heart began in 2012; Emily took on organizing and decorating for the event and has truly enjoyed helping each year. Emily grew up in Livingston County and currently lives in Brighton with her husband. She loves the area and the awesome sense of community you feel here.​​
Jennifer Drabing
Newsletter Editor
marketing@bountifulharvest-mi.org
Jennifer joined Bountiful Harvest in December 2021 to develop the monthly newsletter. Jennifer lives in Brighton with her husband and three children. She works in Ann Arbor as a Marketing Manager for a pharmacy software company.