Get Help
Bountiful Harvest will feed, clothe and give aid for those in need with love, compassion and urgency.
How we are helping our families
Please visit our Programs page for a list of all of our services.  If you need help you can call 810-360-0271 during Pantry hours.  For after hour assistance please call our 24-hour helpline – 810-534-7275 and leave a message. 
The following is how we are helping our families receive groceries.  We have also expanded our services to include breakfast and lunch for children who are on the 'Free & Reduced Lunch Program'.  And don't miss out on Bountiful Harvest Fresh Market that is available every Tuesday. 
GROCERY PICK-UP/CURB-SIDE SERVICE
Please call 810-360-0271 ahead of time and place your order.
During pick-up hours – pull-up in front of the pantry.
Call 810-360-0271 to let us know you are there.
We will bring your groceries to your vehicle.
SUPPLYING BREAKFAST & LUNCH FOR CHILDREN
For children who are on the 'Free & Reduced Lunch Program'
Please call 810-360-0271 before 5:00pm for pick-up next day.
Pick-up days & time: TUESDAY-FRIDAY: 12:00pm TO 4:00pm.
If you need delivery – please call to let us know.
Each pick-up will include a meal for that day.
Once signed up – you may come weekly but please call first.
GROCERY DELIVERY SERVICE
Please call 810-360-0271 to see if you are eligible for delivery.
Place your order using the online Grocery Shopping List Order Form before 12:00pm to receive delivery next day in the afternoon.
If you don't have access to a computer we will take your order over the phone.
Any order placed before 12:00pm today will be delivered tomorrow afternoon.
CONNECTED KIDZ
Provides free laptops to qualifying children.
Primarily 5th graders who qualify for 'Free & Reduced Lunch Program' are eligible.
Please contact Connected Kidz for more information: Connectedkidz16@gmail.com.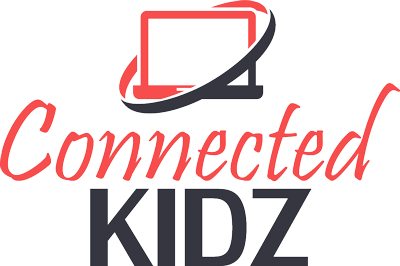 JOB POSTINGS
Hi-Lo Drivers, General Laborers, and Production Associates
Contact Work Skills Production Services at 810 534-6186 or visit wskills.com.