In Livingston County during 2020 there were over 18,000 residents who were food insecure with over 3,000 of them being children.
The consumer price index shows grocery store prices were 11.8% higher in December 2022 than December 2021 and are predicted to increase another 8% in 2023. In addition to these increases the Free School Lunch Program as well as the extra Food Stamp benefits have ended.
During the summer Bountiful Harvest puts together a "Lunch Box" for each registered child that contains 5 breakfasts and 5 lunches per week.
A weekly Lunch Box for one child contains:
1 Loaf of Bread
1 Box of Cereal
1 dozen Eggs
1 Gallon of Milk
Lunch Meat / Hot Dogs
2 Cans of Spaghetti & Meatballs, Ravioli, or Chicken Noodle Soup
4 Snack Bars / Fruit Snacks
9 Fresh Fruits
3 Single Serve Cookies / Chips
2 Boxes of Mac-n-Cheese
5 Single Serve Juices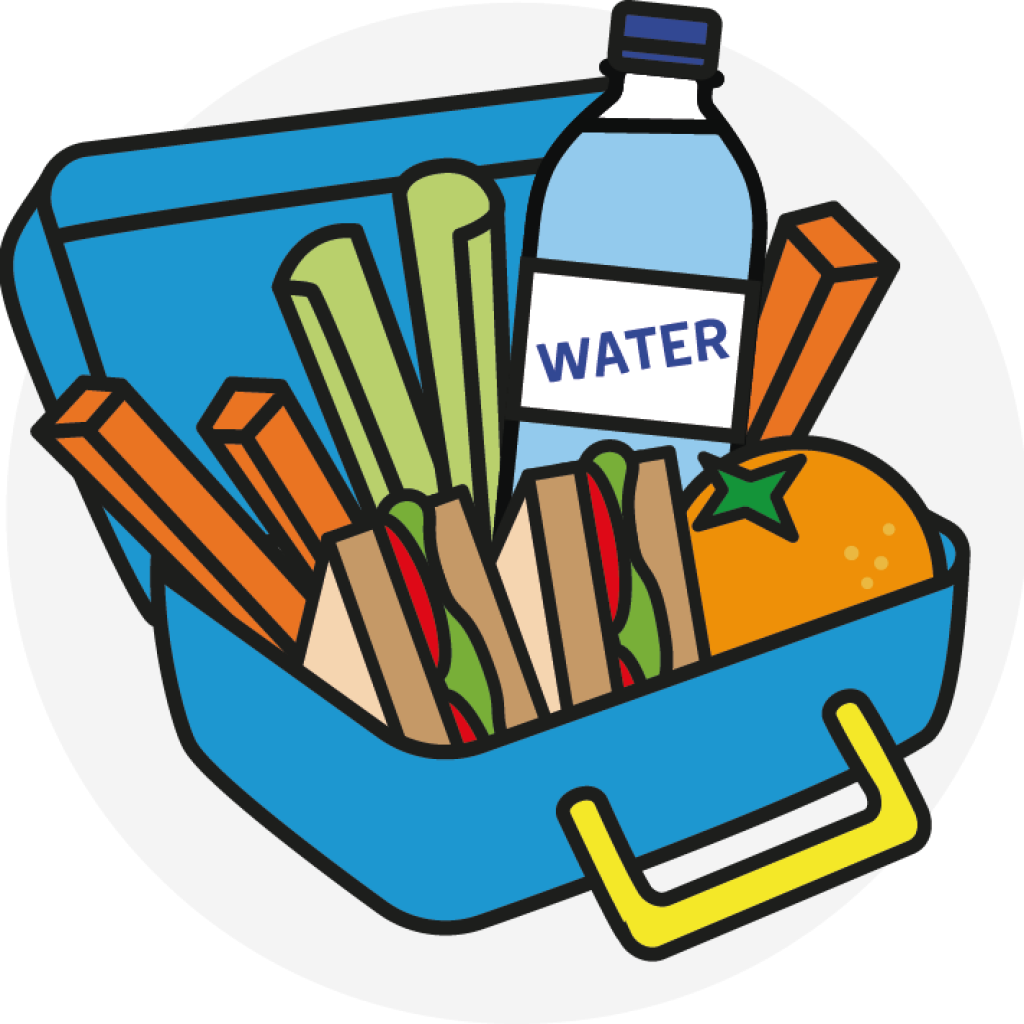 Secure via PayPal
Please Include "Lunch Box Buddy" in the Notes Section
The cost for us to provide one of these Weekly Lunch Boxes is $25
This summer we expect to assist MORE THAN DOUBLE AND EVEN TRIPLE the number of kids that we assisted the summer 2022.
In order to make that happen we NEED YOUR SUPPORT!!
We understand that support comes in many forms, so please consider one or more of the following ways that you can become a BOUNTIFUL HARVEST LUNCH BOX BUDDY!
Ways You Can Help
Food Drive
Hold a food drive to collect the non-perishable items in our lunch boxes. Bountiful Harvest will provide collection boxes and fliers/posters for your event.
One-Time Donation
Collect donations, or make a one time donation. Bountiful Harvest will provide fliers/posters for your event.
Ongoing Sponsorship
(3-12 month commitment)
Are you willing to sponsor one or more "Lunch Boxes" a month? Sign up for a monthly reoccurring donation.
Buddy Benefits
All participation will be recognized on our website, One-time donations of $250 or more will be recognized on our website with your company logo,
Ongoing sponsorships will earn Sponsor recognition with your company logo on our website and will be presented with a Lunch Box Buddy plaque to display in your business.
Special Thanks to the Following Sponsors
Please Let Us Know How You'd Like To Help
Please Contact
Vanessa Korolishin
VannessaBountifulHarvest@yahoo.com
248-820-1637